Concept
MCES is a company founded in 2018, identified as a French esport club based in Marseille.
Based on our experience, we have created a structure that combines performance and education. Winning and becoming a major esport structure with an international dimension by combining a supervision of the practice and a responsible and committed approach: this is the credo of MCES!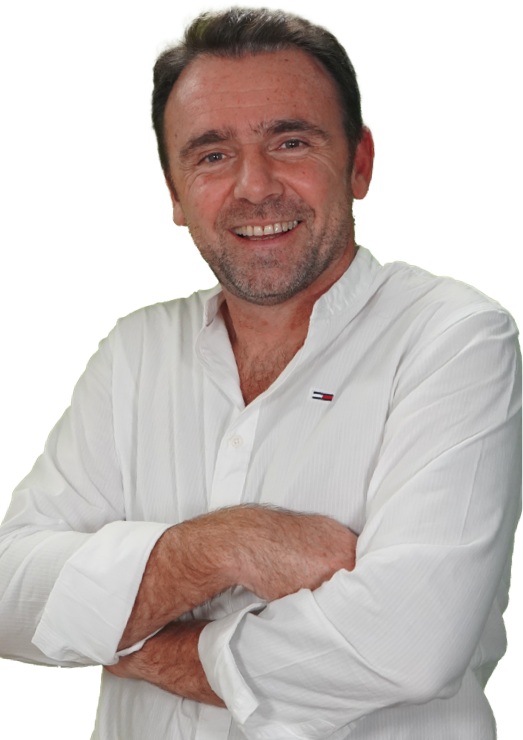 SPORTS
Fair play and performance, improve physical condition in order to improve the level of play
SOCIAL
Promote gender diversity in esport and esport for all.
PROFESSIONALISATION
Training and structuring through our camps and academies
We have professional teams on the main games, with performance as a goal.

The Academy represents a unique concept in Europe with as a guideline the supervision of the amateur practice of esport thanks to the MCES method.

Finally, the Gaming Centers, ultra-quality gaming rooms, are there to create links and share the same passion.
---
a differentiating dna
---
adn
Reconciling sport & esport
A healthy mind in a healthy body
---
Reconciling generations
Framing the practice, giving tools.
---
Social and societal innovation
Esport at the heart of the development of a sector
---
Our Gaming Centers are located in the heart of sports complexes in order to have the necessary facilities nearby.