Gaming Centers
In addition to our internships and academic offers, our gaming centers are also meeting places open to everyone. You can come to our opening hours to practice your favorite games on PC or console. Offers are available on many games.
---
hourly rental
---
hourly rental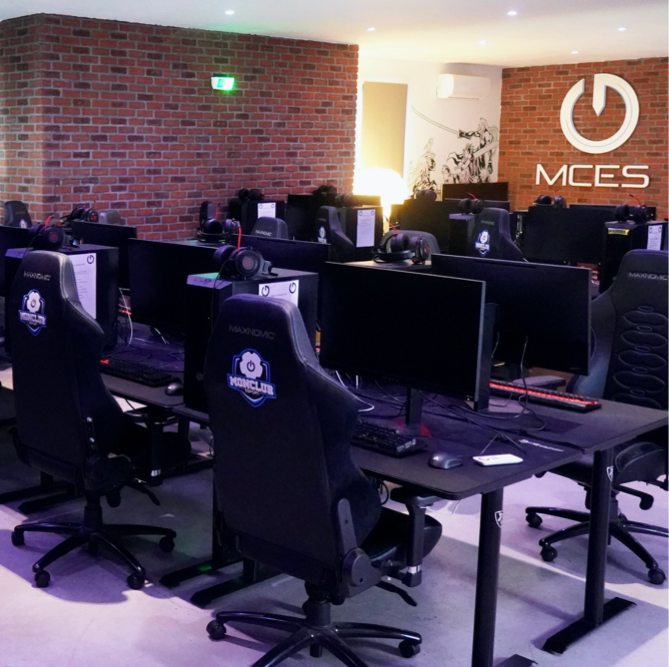 Pay for a package of hours and come play on a gaming computer. You can use your purchased hours in one or more sessions. You can play the game of your choice with all our devices and enjoy a dedicated fibre for low latency and a perfectly stable connection.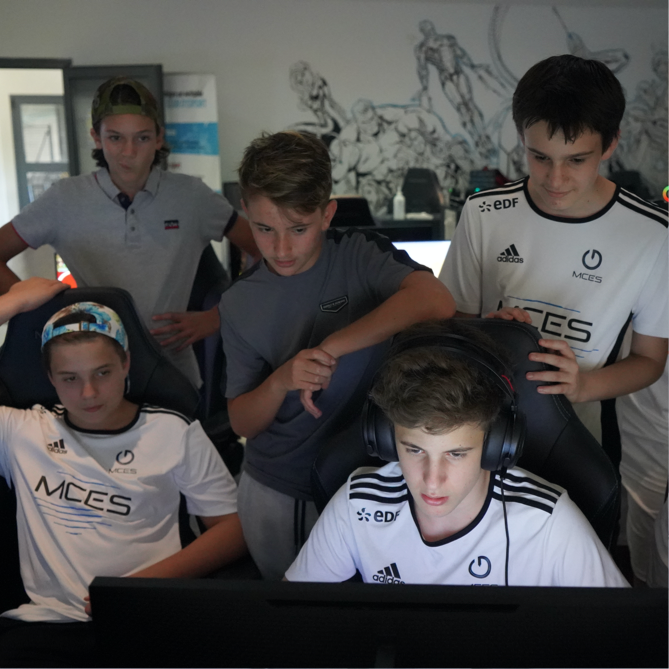 Come celebrate your birthday in our facilities by playing Fortnite or another game with all your friends in the same game. You will share a friendly moment around video games. You have the possibility to mix sports and video games with our following formulas:
2 Possible formulas:
100% esport
Sport et esports
On games Fortnite or FIFA
Included :
Presence of a moderator
Invitation cards
Prices :
From €150 for 10 children
Possible options :
2nd hour
MCES Adidas Jersey
Snack
For reservations or more information, please contact your Gaming Center
---
Team building
---
Team building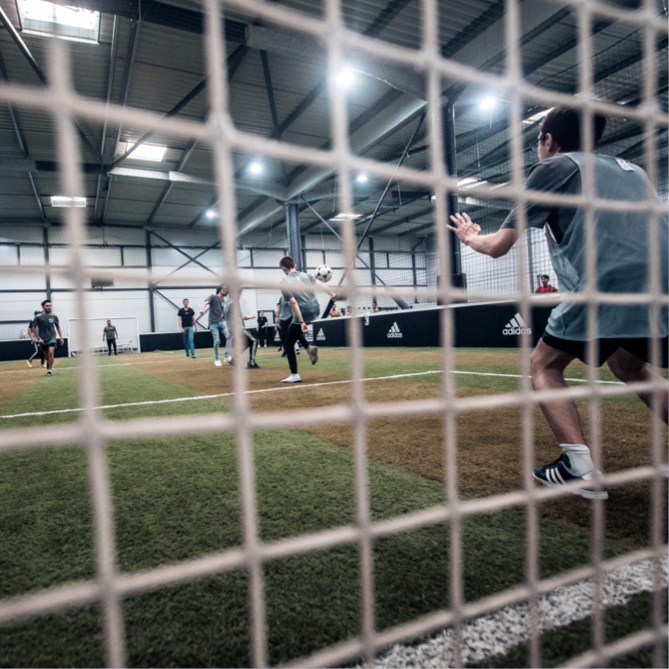 We organise customised days or evenings for companies wishing to create a convivial moment between your employees. We have the possibility to make a cocktail party as well as a work session all in the same room. You can also mix sports and video games thanks to our sports facilities.
Video games : an opportunity to strengthen the bonds of your team around an original activity.
Several games available
Materials provided
Animation possible at any level
Quote to order
Room privatisation possible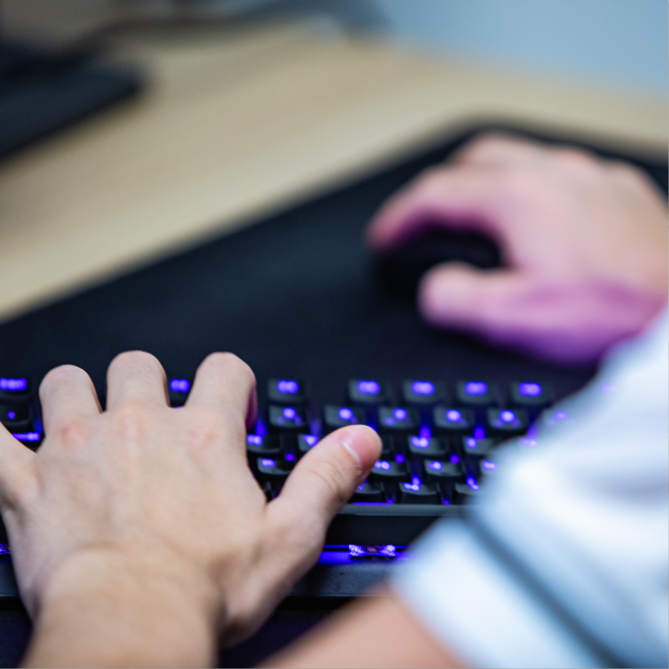 Whatever the game, come and prepare yourself in the best way for a competition. Meet your teammates and refine your team game by playing side by side. Quote on request.
High-end PC
1Gb/s dedicated pro fibre
Gaming Seats
Great flexibility on schedules
Sports fields on site
Quote to order
Room privatisation possible