---
Contact details
---
Contact details
73 Boulevard de Saint-Marcel
13011 Marseille
France
Free private parking
Catering service : drinks, snacks
---
informations
---
informations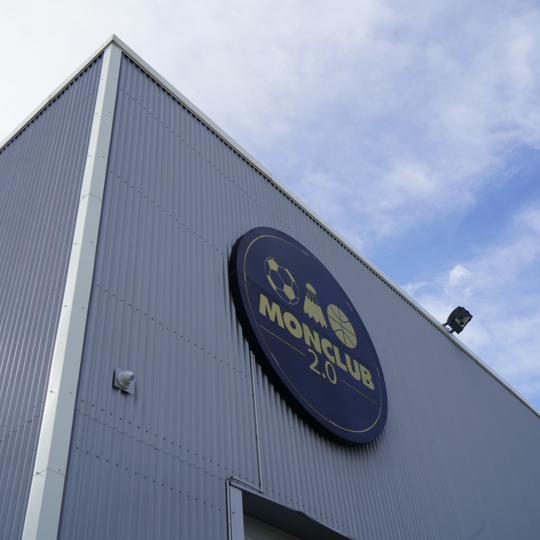 Gaming room located in a multi-sports complex (MonClub 2.0) in Marseille in the Saint-Marcel district.
The complex has a 300 m² club-house for up to 150 people where events are organized.
Many events are organized in the Gaming Center. To guarantee you an available PC, reservation by phone is strongly recommended.
For any event request on or outside of the opening days and hours, the Gaming Center team remains at your disposal.
Our offers
---
technical specifications
---
technical specifications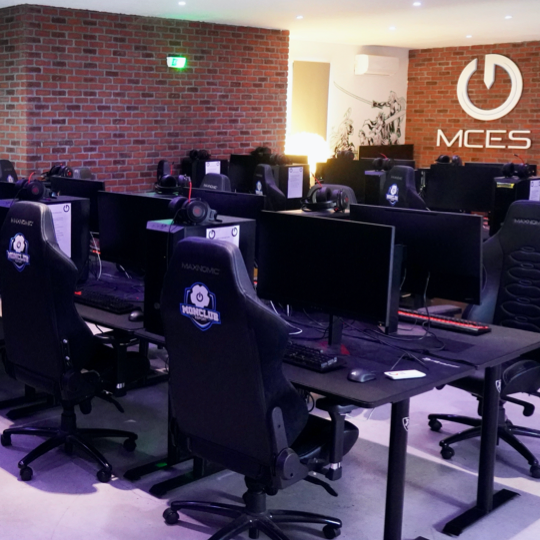 The room is composed of 20 esport PCs (144Hz/1 ms screens, Omen peripherals, MAXNOMIC gaming chairs) and PlayStation 4 consoles.
Schedules in free entrance :
During school vacations, the gaming center is open from Monday to Friday from 10 am to 6 pm.
Discover our sport & esport courses during the school vacations. In the morning, players will be able to practice physical activities in order to develop team spirit and communication. In the afternoons, they will work on their skills on Fortnite with our specialized coaches.
Discover